AYG is for Grades 7-12 who meet Fridays at 7 for fun, friends, food and to learn about Jesus.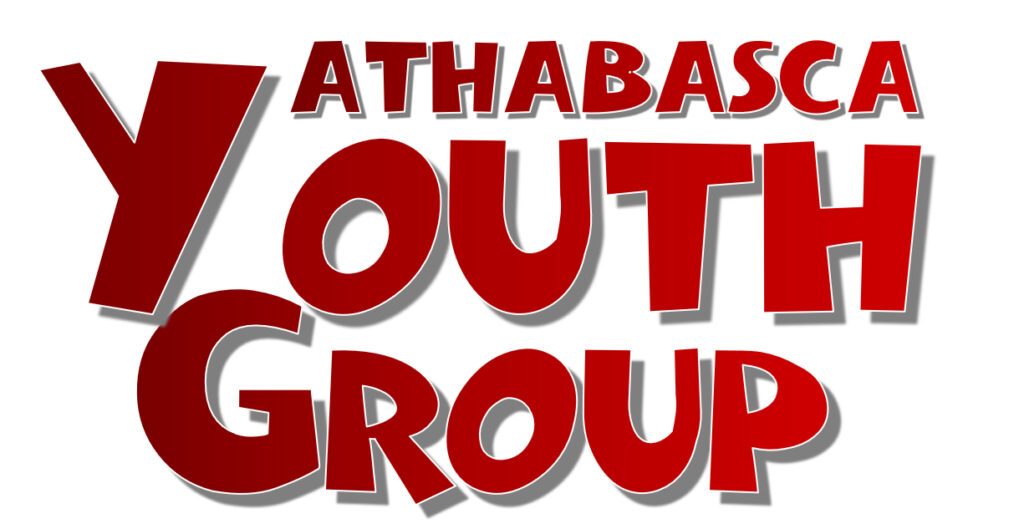 Pastor Al and Pastor Jason are big kids at heart and they bring leadership and a bit of crazy to the group. Friday nights are often high energy times with lots of food and laughs.
For upcoming events, please visit the calendar on the events page. Youth events move around but they mainly take place at the Reformed Church or Missionary Church on Friday nights at 7.